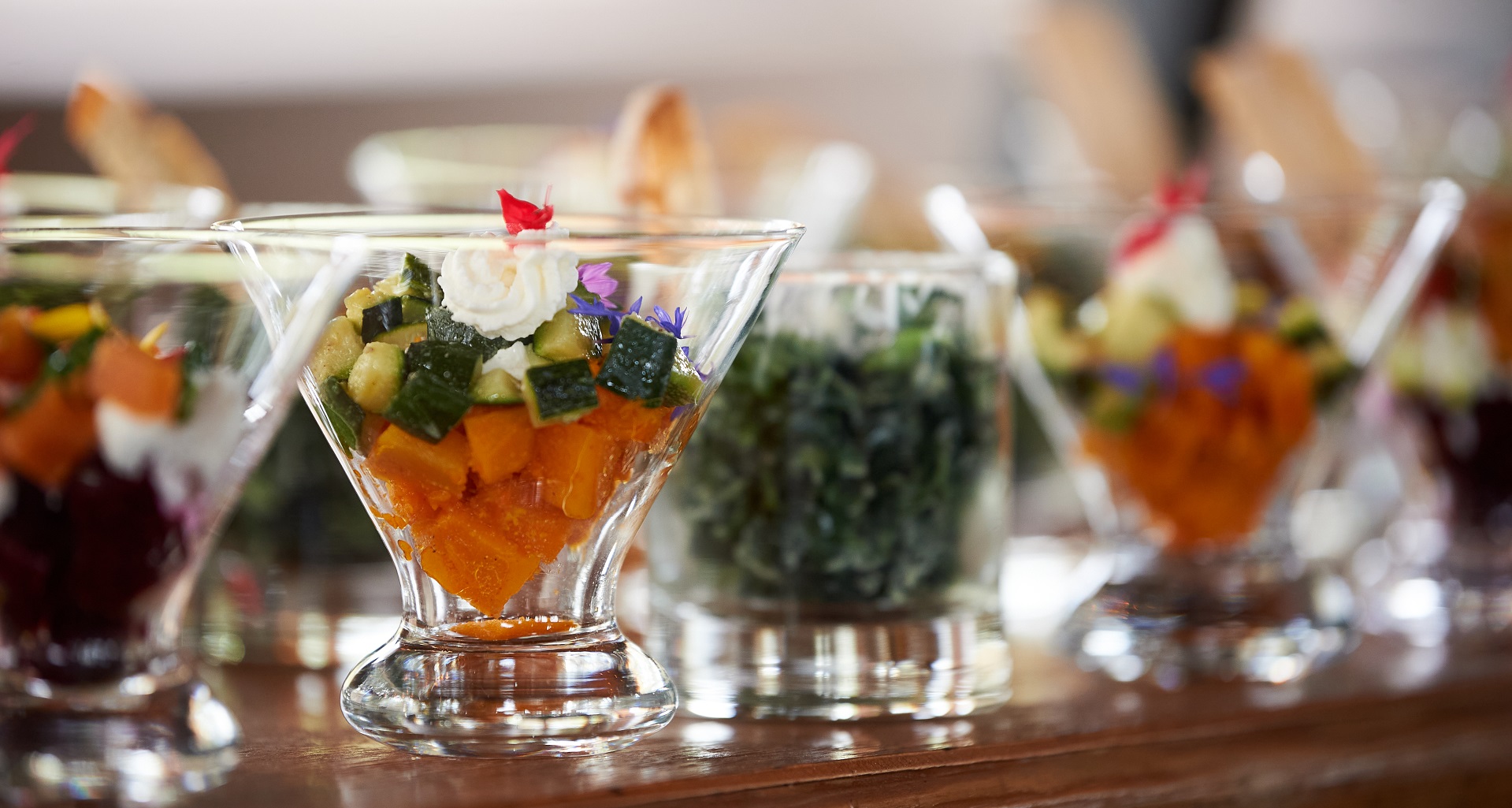 OUR PHILOSOPHY
We believe 'what grows together, goes together,' complementing our extensive portfolio of wines with delicious cuisine, prepared by chefs who work at our estates, using locally sourced ingredients.
Our Culinary Team takes inspiration from the bounty of fresh ingredients available in wine country, much of it grown in our own carefully cultivated estate gardens. Working closely with our winemakers and gardeners, they create inspired menus that delight our guests during daily wine tasting experiences or at memorable winemaker dinners and events at each property. Individually exceptional, as a collective our chefs, gardeners, and winemakers are at the heart of our Foley Food & Wine Society.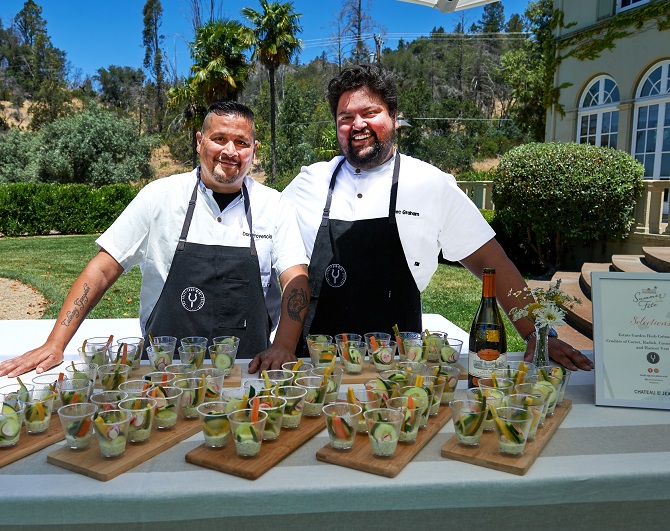 ESTATE-BASED CULINARY TEAMS
Chef Alec Graham heads up our Foley Food & Wine Society culinary programs. As a child, he was fortunate to spend time traveling around the world with his family where he appreciated learning about other cultures, and found a deep interest in food. He began replicating dishes that he had experienced while traveling, watching cooking shows with his dad, and reading cookbooks in the morning before school. The main driving force for his decision to enter the culinary world professionally, however, was experiencing the iconic French Laundry when he was twelve years old. He recalls, "After that experience, I knew I wanted to be a chef."
ESTATE CULINARY GARDENS
Chalk Hill Estate and Ferrari-Carano Vineyards & Winery each feature extensive culinary gardens on property. Taking advantage of our long, northern California growing season, and the conditions that produce high quality wine grapes, our on-staff gardeners cultivate a wide range of herbs and vegetables that are served alongside our wines during tasting experiences and larger-scale events, like winemaker dinners.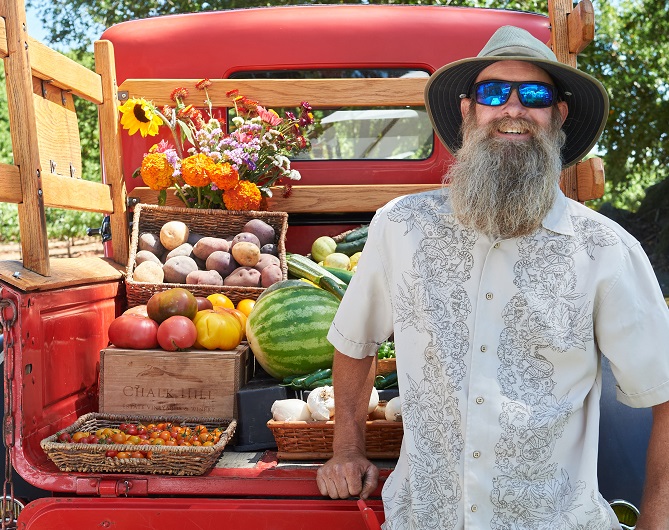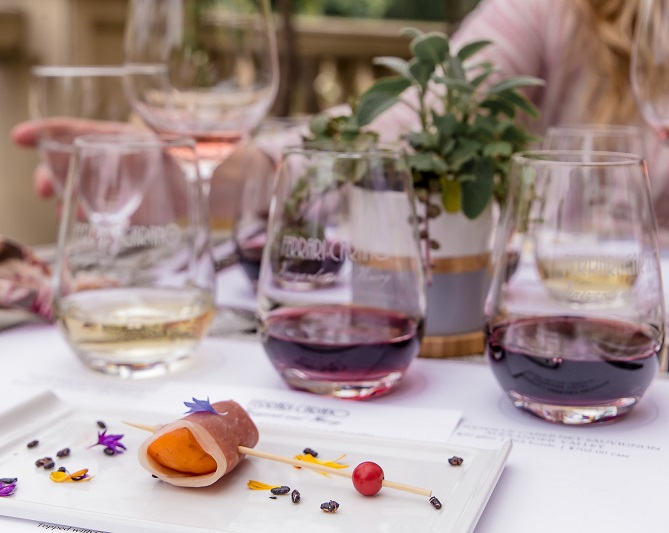 INSPIRED FOOD & WINE PAIRINGS
Our winery events and Foley Food & Wine Society member-exclusive events allow us to showcase the intersection of great wine and food in remarkable settings. Whether a wine flight food pairing or a multi-course sit down dinner, you'll experience a full expression of the terroir that inspires our team in the garden, vineyard, glass and on the plate.