In honor of International Cabernet Sauvignon Day (September 3rd), we decided to put together a list of 5 amazing Cabernets to celebrate. These wines capture the unique aspects of what a Cabernet Sauvignon is.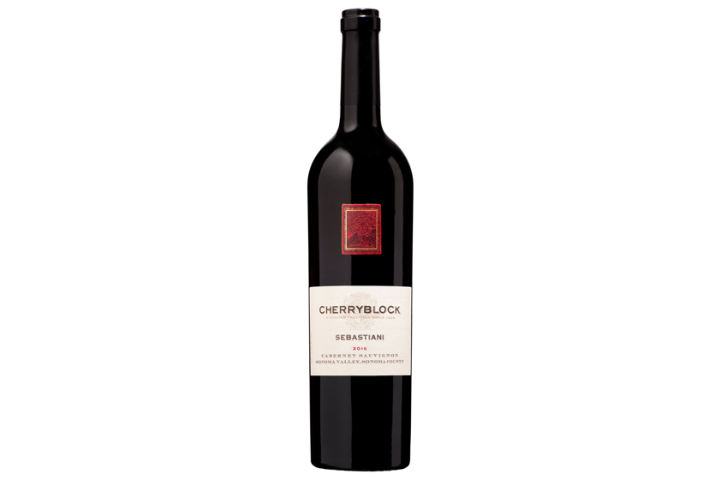 2016 SEBASTIANI CHERRYBLOCK CABERNET SAUVIGNON
94+ Points, Robert Parker
Famous wine critic Robert Parker describes this Cabernet Sauvignon as having concentrated aromas of "scented cassis, baked black plum, blueberry coulis, and red cherry preserves" followed by hints of allspice, incense, and cedar." Pair this legendary wine with our Cabernet Braised Short Ribs.
>> ACQUIRE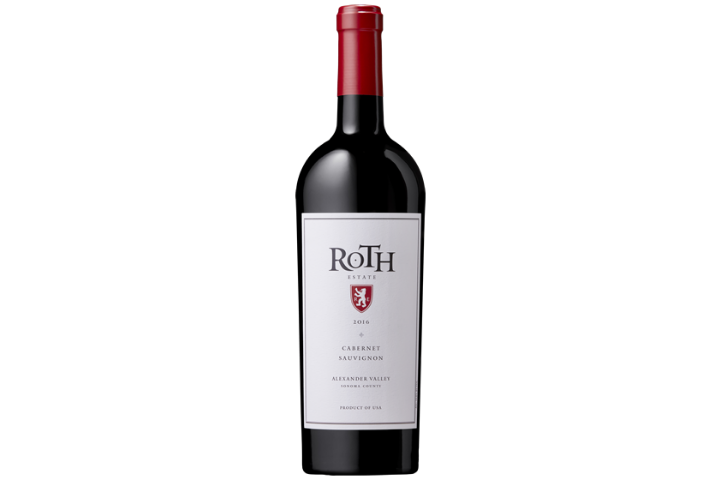 2017 ROTH ESTATE CABERNET SAUVIGNON
96 Points, Sunset International Wine Competition
This Alexander Valley Cabernet Sauvignon is layered with aromas of black cherry, cassis, wet stone, and touches oak. Complex flavors of ripe blackberry, red currant, dark chocolate, and sweet vanilla linger on the palate and pair perfectly with juicy beef tenderloin and tangy balsamic glaze.
>> ACQUIRE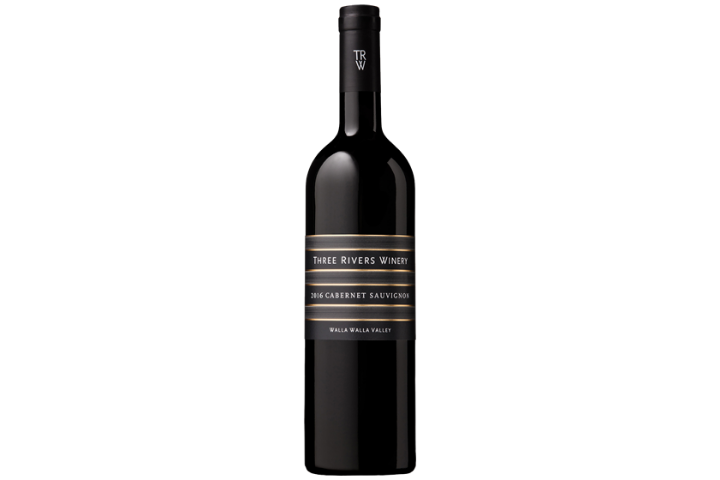 2016 THREE RIVERS CABERNET SAUVIGNON
Located in Walla Walla Valley, Three Rivers Winery sits on a beautiful 16-acre property. Their 2016 Walla Walla Valley Cabernet Sauvignon demonstrates the complexity and beauty of the terroir and has concentrated aromas of blackberry, cola, and cherry pie. Rich dark fruit flavors and just a hint of charcoal and wet stone give this Cab a robust mouthfeel. Pair it with a hearty meatloaf and creamy mashed potatoes for a beautiful balanced meal.
>> ACQUIRE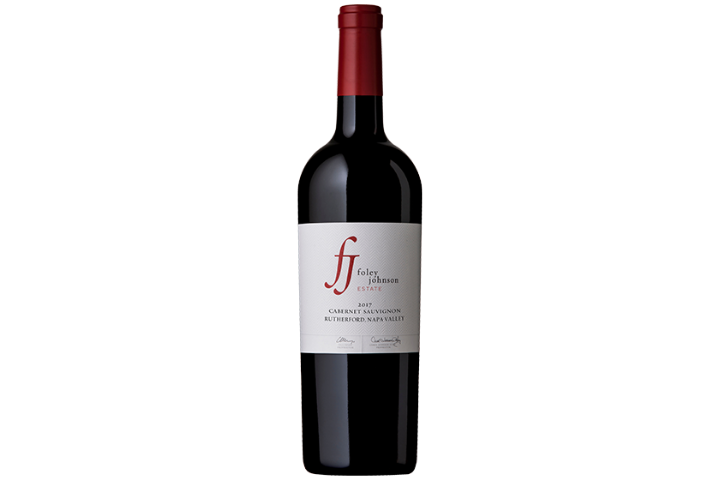 2017 FOLEY JOHNSON ESTATE CABERNET SAUVIGNON
90 Points, Wine Spectator
It's no secret that Cabernet and burgers pair wonderfully together. Pair this Cabernet Sauvignon from Rutherford with a juicy burger, such as this Brie, Fig, and Prosciutto Burger. It has aromas of huckleberry, cedar, black pepper, and a hint of dried sage. On the palate, bold tannins are balanced with flavors of blackcurrant and dark cherry.
>> ACQUIRE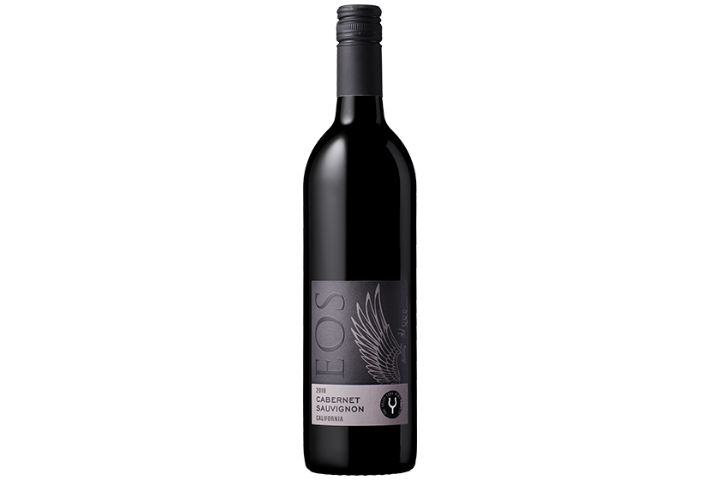 2018 EOS CABERNET SAUVIGNON
Eos Estate Winery is located in sunny Paso Robles where this delicious Cabernet Sauvignon is produced. This wine has aromas of ripe cherry, black tea, and spicy clove. With flavors of black cherry and a slight earthiness, try pairing this wine with our Grilled Sonoma Lamb Loin.
>> ACQUIRE