Adding to the excitement of the upcoming holiday season, Foley Food & Wine Society is pleased to announce the opening of three new tasting room locations in late November.
BANSHEE IS MOVING TO GEYSERVILLE
Banshee is moving into an expansive new home in Geyserville, 15 minutes from its current location in downtown Healdsburg. Revered as one of the architectural standout wineries in Sonoma County, the modern winery facility won the AIA Architectural Design Award for Northern California and is surrounded by estate vineyards at the base of the Mayacamas mountain range in Alexander Valley.

The property was formerly the tasting room for Foley Sonoma wines, which now will be available to wine club members and online. Foley Sonoma Wine Club members will be receiving additional details on wine club and member specials.

The new Banshee Wines hospitality center will open on November 30, 2023, for indoor and outdoor tasting experiences, and will be available for weddings and special events. Banshee will host its annual "Holiday at the Estates" in the new location the weekend of December 2-3, 2023, click here for reservations.
INTRODUCING THE SOCIETY: HEALDSBURG
The space previously occupied by Banshee in downtown Healdsburg, will close on November 6, 2023, and will reopen on November 24, 2023 as The Society: Healdsburg. Like Santa Barbara's The Society: State & Mason, which opened in Hotel Californian in May 2022, the newest Society location will celebrate three of life's greatest passions: world-class wines, exquisite cuisine, and amazing experiences.
Club members and guests will have the opportunity to taste the full range of Foley Family Wines paired with curated, locally inspired culinary creations. The Society: Healdsburg will feature wines from across our wine-growing regions, including Banshee, Chalk Hill Estate, Chalone, Chateau St. Jean, Ferrari-Carano, Firestone, Foley Johnson, Merus, Roth Estate Winery, Silverado Vineyards, Sebastiani, Foley Sonoma, The Four Graces, and Three Rivers.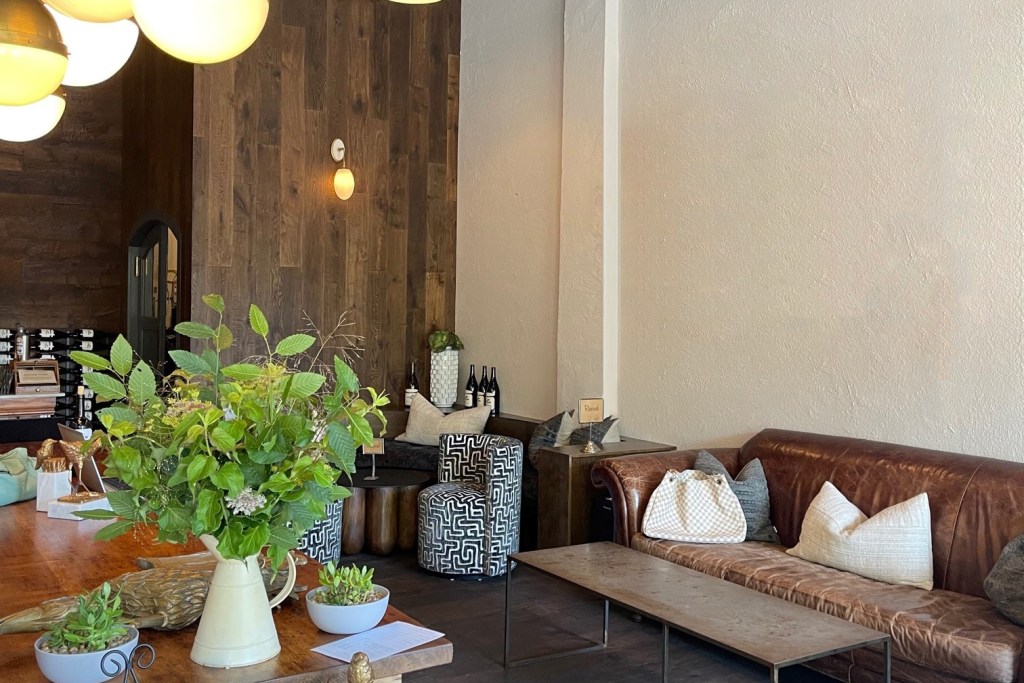 NEW CHALONE VINEYARD TASTING ROOM IN CARMEL-BY-THE-SEA
The new Chalone Vineyard tasting room, nestled in the picturesque town of Carmel-By-The-Sea will open its doors open Monday, November 20, 2023 at the enchanting Carmel Plaza, where Ocean Avenue meets Mission Street. In the heart of Carmel, we're poised to share the extraordinary estate wines from our iconic Chalone Vineyard, a true gem and Monterey County's oldest-producing vineyard. In celebration of our upcoming tasting room opening, an array of events are planned.