From delicious aromas of smoky barbecue wafting through the air to grandiose displays of fireworks in the night sky, summertime is here and it's quite possibly our favorite season of the year. Even though we just passed the summer solstice—the longest day of the year—the sun stays high in the sky late in the day and will for many months to come.
So, take full advantage. Chilled whites and rosé wines pair beautifully with farmer's market seasonal salads and fish dishes (and poolside weekend afternoons) but don't stop enjoying your favorite reds—give them a good chill, and fill up your glass while grilling.
We're highlighting 8 of our favorite whites and reds to enjoy all summer long.
2017 FIRESTONE VINEYARD MALBEC
Cooking up a nice sirloin on the grill? The Firestone Vineyard Malbec has got you covered with its flavors of roasted red fruit, spiced plum, and spicy white pepper. Dressing up your cut of sirloin with herbs like rosemary and white peppercorns will provide a perfect complement to the wine, bringing out more of its fruit-forward components and making it more appropriate for summer.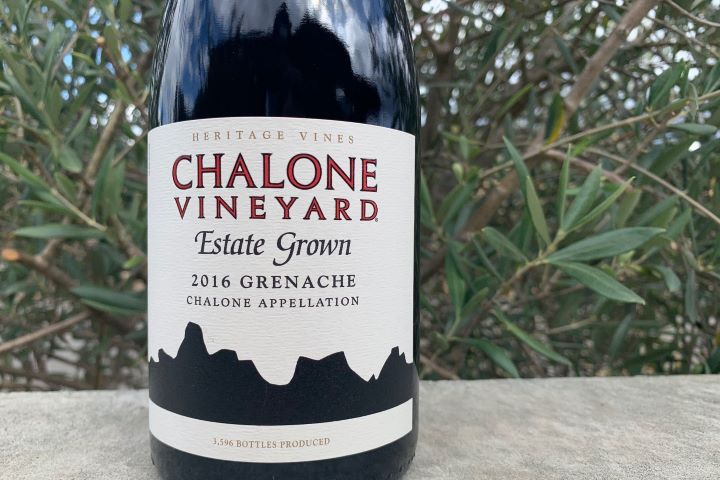 2016 CHALONE VINEYARD ESTATE GRENACHE
While it may be a little too hot for beef stews and other heavy dishes that pair with Grenache, it is the perfect time to play on the spicy characteristics of this classic variety. Cumin-dusted turkey tacos will complement the aromatic baking spice notes of ground cinnamon and anise that are expressed in the Chalone Grenache. When you add all of your taco fixings such as fresh cilantro and pico de gallo (hold the jalapeno), you have a light summer meal that you can't seem to get enough of!
2016 ROTH MERLOT
Merlot is one of the most versatile red wines to pair with food and it's a match made in heaven with roasted vegetables—especially mushrooms. So whip up your best burger (with a splash of Merlot!), toss those mushrooms (we love cremini) in a pan over a hot grill to bring out those wonderful umami notes, then top the burger with Gruyere and the grilled mushrooms. This Roth Merlot displays aromas of rich dark fruit, silky dark chocolate, and hints of earthy undertones that linger on the tongue and will pair perfectly with that mushroom-topped burger.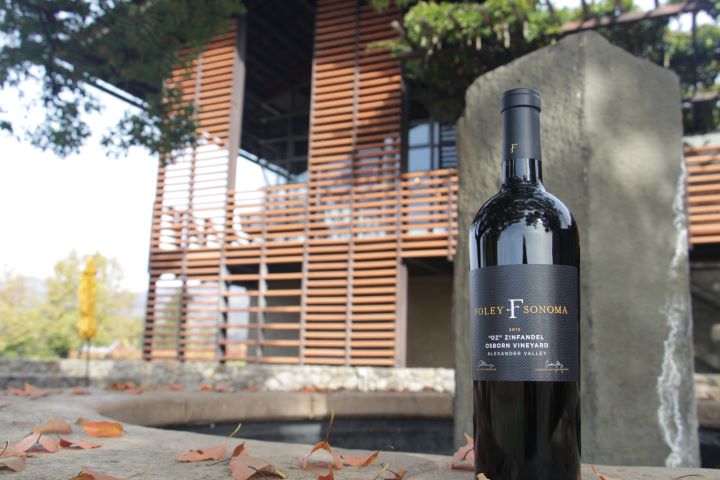 2016 FOLEY SONOMA OZ ZINFANDEL
Zinfandel is packed with delicious fruit-forward notes and ample spices, which makes for a classic pairing with barbecued pork ribs or slow-cooked pulled pork. Foley Sonoma's Oz Zinfandel has distinct flavors of cherry pie and opulent dark, ripe fruits, bramble, and touches of toasty oak.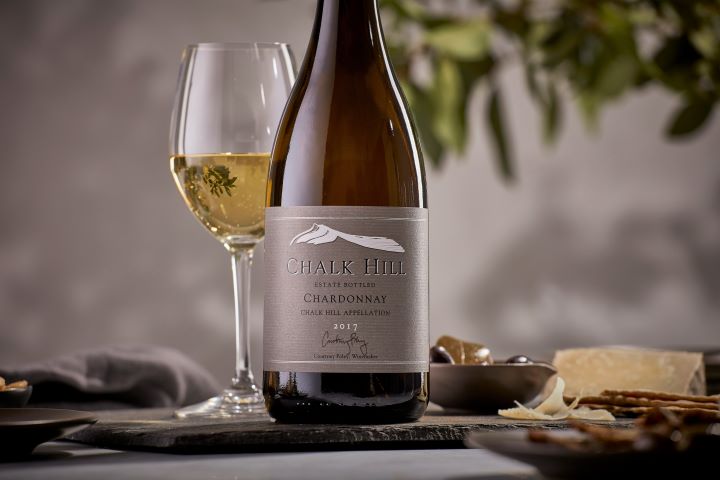 2017 CHALK HILL ESTATE CHARDONNAY
Let's not forget one of our most famous classics, the Chalk Hill Estate Chardonnay, which is great to drink year-round, and especially during summer. The 2017 release earned 91 points from Robert Parker's Wine Advocate, which found "notes of toast, cream, lemon pith," atop a "medium-bodied palate," rounded out with "toasty spice and honey notions, finishing long and lifted with juicy acidity." Pair this wine with a delicate and creamy dayboat scallops recipe.
2018 LANGTRY VIOGNIER
Viognier is known for its intense floral aromas and fruit-forward nature. This particular Viognier from Langtry exhibits tropical aromas of fresh pineapple, sweet papaya, and grapefruit followed by a hint of soft lavender and bright acidity that lingers on the palate. This is the type of wine that begs to be a picnic companion served with a variety of soft cheeses and salty crackers.
2018 SEBASTIANI PINOT GRIGIO
The timing on Sebastiani's first Pinot Grigio is impeccable. The grapes used to make this wine come from the Morning Sun Vineyard that sits on Sonoma Mountain in the Sonoma Valley appellation. Produced by Sebastiani winemaker, David Nakaji, the wine opens with layers of stone fruit and hints of rose petal on the nose followed by bright and crisp flavors of apricot, peach, and melon that linger on the palate for a long, clean finish. That's summer in a bottle.
2019 THE FOUR GRACES PINOT BLANC
The Four Graces makes some of Willamette Valley's best Pinot Noir; however, their Pinot Blanc deserves a place on your summer table. WIth a stunning pale gold color in the glass, the wine reveals pleasant aromas of pear, lemon zest, and tropical papaya on the nose. Pair it alongside an extravagant lobster cocktail—this recipe combines a clever addition of sweet, tangy grapefruit and Champagne vinegar, which balances out the lively acidity in the wine. Rich and delicious, this lavish recipe is the perfect prelude to a summer steak dinner.