Labor Day Weekend is all about taking a break, taking it easy and spending time relaxing with loved ones. We couldn't think of a better way to kick back and enoy some quality family time than with our "Labor-Less" Brunch Board paired with our 2018 Chalk Hill Estate Chardonnay. 
Our Brunch Board will take the guess work out of prep work. The grocery shopping will be the bulk of the legwork, but we've kept it simple, to get you in and out and on your way to a relaxing day.
The Grocery List
The Prep Work:
Once you've gotten the goodies from the grocery store, just follow these simple steps, or follow along to our Gif below.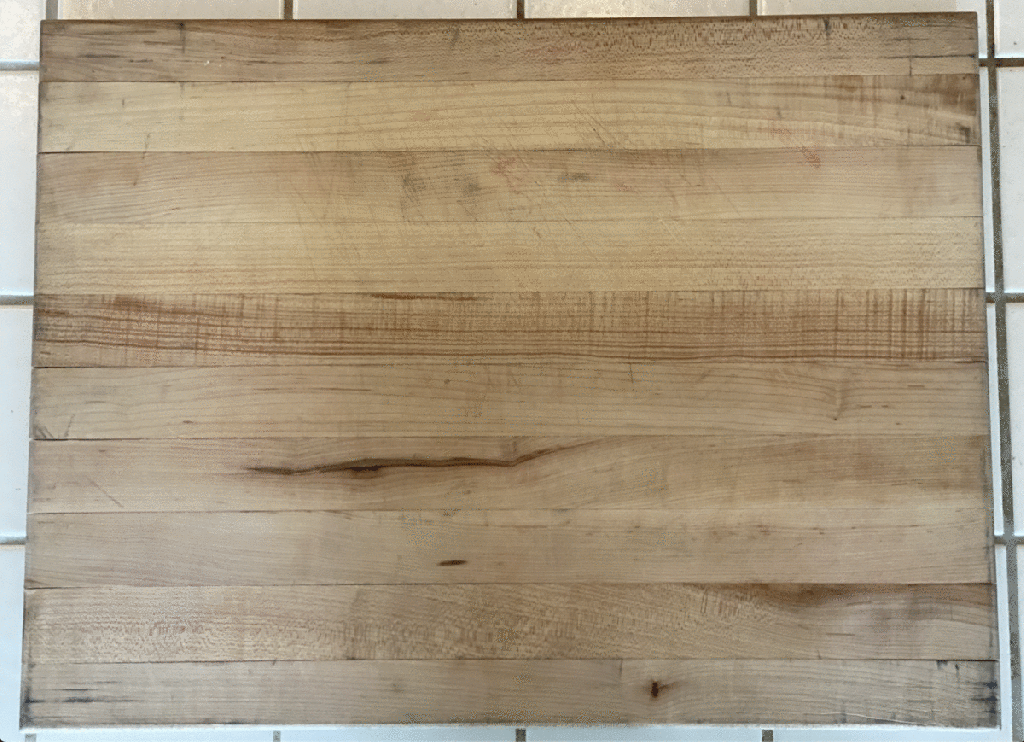 Toast the bagels, slice 'em and set them in the center of the board.
Add cream cheese, hummus and capers to ramekins and set them on your board.
Toss the peaches with chili flakes and mint, and add them to your board.
Arrange all the rest of the items on your board.
Now, all that is left to do is pop your bottle of 2018 Chalk Hill Estate Chardonnay, pour a glass for you and brunch-mates, and make a toast to a relaxing Labor Day…
Cheers!