The below article is part of our ongoing #StayAtHome series, presented to help inform and entertain our readers as we all practice social distancing and take comfort in our homes. Be sure to follow us on Facebook, Instagram, Twitter, and the Foley Food & Wine Society app, to be alerted to new #StayAtHome content when it's published.
With only essential businesses being open, more people are turning to various forms of media to keep themselves occupied while practicing social distancing. If you feel like you have exhausted your Netflix and Hulu options, try tuning into YouTube to watch videos content creators have put together to keep you entertained. You can find a YouTube channel for just about any topic that interests you. Below, we've highlighted four of our favorite channels as well as our own YouTube channel to keep you updated on all things wine, food, and FFWS related.
Good news can be hard to come by when we are surrounded by outlets that constantly report the grim effects of the pandemic. John Kransinski's "Some Good News" reports good news from all over the world and has guest stars join him to deliver a smile on subscribers' faces. There are five episodes to date with episodes releasing every Sunday. In the fifth episode of SGN, celebrity chefs such as Martha Stewart, Guy Fieri, and David Chang recreated a few family recipes sent in from fans and had a blast doing so. These recipes can be found on SGN's Facebook page.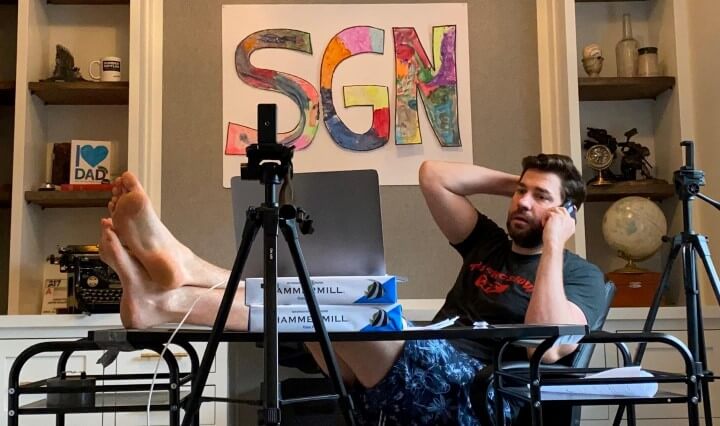 With almost six million subscribers, Mark Wiens takes users on a virtual travel experience around the world. He believes that food is the reason you should travel, so he features delicious cuisine on his channel and shares incredibly useful travel tips. In an effort to create more #StayAtHome friendly content, Mark has created a series where he makes street food at home. You can learn how to make his recipe for Pakistani Chicken Karahi in the first episode of this series. Mark uploads regularly at 8pm Bangkok time (GMT +7) on Sundays and Wednesdays each week.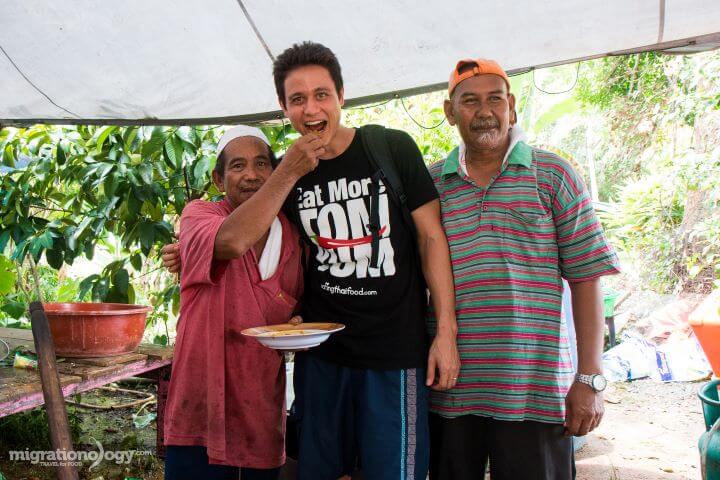 One of the world's most influential wine critics has their own YouTube channel. Although there isn't a consistent posting schedule, new videos are constantly being uploaded each week which means there's no shortage of videos to watch while you're staying at home. On this channel, you can find tasting notes, recaps of Zoom tastings, highlights of wine regions from around the world, and so much more.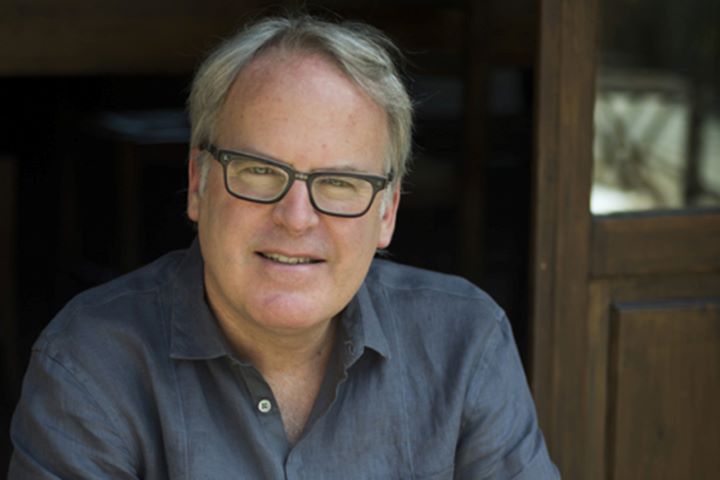 If you're looking to improve the interior of your home, click on Drew Scott's YouTube videos as he teaches you how to decorate your house with chic DIY projects. These projects are simple to follow along with and use materials that cost next to nothing. Drew also does home makeovers for some of YouTube's biggest personalities such as: Bretman Rock, James Charles, and Gabriel Zamora. He consistently posts videos once or twice per week, so if you check back routinely, you can expect to see new DIY or home renovation projects on his channel.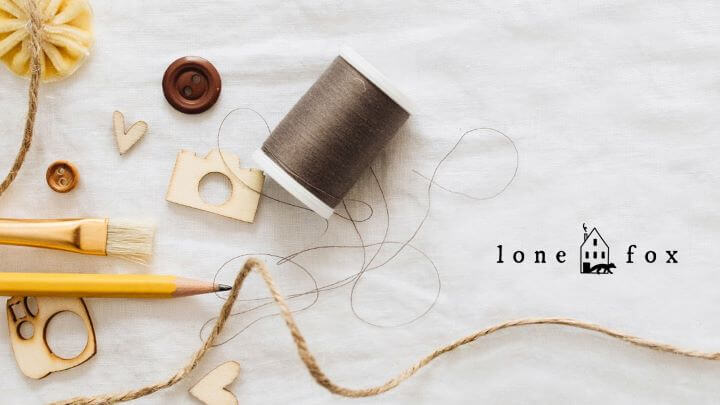 We have our very own YouTube channel! You can find event recaps and highlight reels, tasting notes videos, and videos that show you how to make some of our favorite dishes. One of our most popular videos dives deep into the library of Merus where Merus winemaker, Alicia Sylvester and Foley Family Wines Vice President of Luxury Brands did a vertical tasting of the 2013, 2014, 2015, and 2016 vintages of the Coombsville Cabernet Sauvignon. Be sure to subscribe to our channel to get notifications whenever a new video pops up.