Great news is on the horizon for Pinot Noir lovers. For the last two decades, the World of Pinot Noir (WOPN) annual event has proved a welcome retreat and incredible tasting opportunity for fans of this world-famous grape. After going virtual in 2021, the WOPN is back "in person, Zoom-free and featuring more than 200 premier Pinot Noir wineries from around the globe," according to a statement from the event organizers.
Even better for fans of the Pinot Noir wines in the Foley family universe, no less than seven Foley-owned wineries will be pouring at WOPN. The list includes: Chalone, Chalk Hill, Banshee, El Pino Club, Lincourt, Foley Estates and The Four Graces.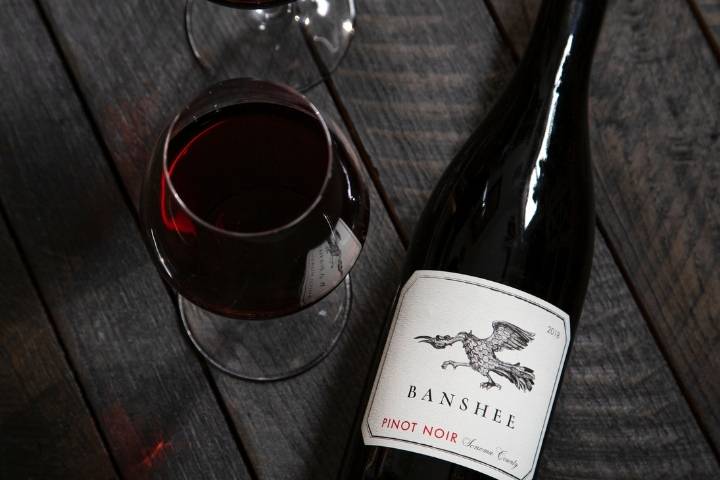 The 2022 WOPN will take place in Santa Barbara, California at the Ritz-Carlton Bacara from March 3-5. Over the three days of tastings, including two grand tastings, wine dinners, and more than 20 different tasting seminars and events are scheduled, led by scores of industry experts including Master Sommeliers.
If you haven't caught the Pinot Noir bug just yet, and you're wondering why there is so much fuss over this historically finicky grape, consider this:
● At last count, 920,000 acres of vines were planted throughout the United States(1).
● Just over 45,000 of those acres are dedicated to Pinot Noir growing(2).
● Countless articles listing the most expensive wines ever sold, often include numerous Pinot Noir wines. Like the Town & Country article(3) listing the top 10 most expensive wines in the world (in 2019), which counted no less than five Pinot Noir wines among that hallowed bunch!
● Pinot Noir is regularly touted as one of the most food-friendly wines because of its high natural acidity and smooth tannins structure. It also is known for producing "potentially haunting essences of place," according to the Oxford Companion to Wine (Fourth Edition).
● The variety has been propagated for centuries and today boasts thousands of different registered clones, yielding to an impressive array of styles. Translation: there is a style of Pinot Noir out there for everyone.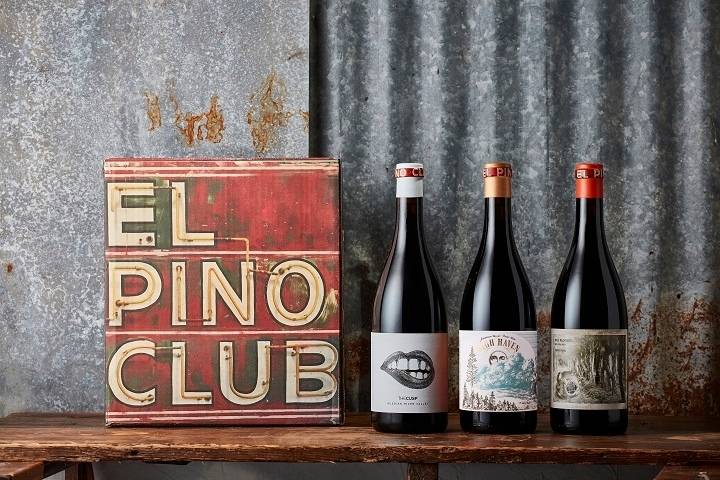 The same can be said of our Pinot Noir portfolio. We produce an incredible range of styles from dark-fruited, pine forest-infused bottlings in Willamette Valley and the Dundee Hills in Oregon to the opulent and silken styles of California's Sta. Rita Hills and Monterey. Not to be outdone by the mineral-driven, energetic, and cool-climate Pinots of the Sonoma Coast and Russian River Valley, or the deep-forest and underbrush renditions from the northern reaches of Anderson Valley, and El Dorado county.
The next best step in your path toward Pinot heaven or Pinot discovery is to shop our selection of Pinot Noirs and consider attending (and tasting with us!) at the WOPN. While you're in the Santa Barbara area, visit one of our tasting rooms at Foley Estates or Lincourt, or check out the newly opened The Society: State & Mason at The Hotel Californian
Head to worldofpinotnoir.com for the full program of events for the 22nd annual WOPN experience. And don't forget to tag us on social! #FFWS #wopn #wopn2022