Now that looking out your window is a new national pastime, you may have noticed the days are getting longer, the mercury on your thermometer is rising, birds are chirping, and spring, the season of new beginnings is knocking on winter's door to tell winter it's time to go.
Spring's arrival also means a season for trying new fantastic wines as you stretch your legs, bask in the warming air, and make the most of what the outdoors has to offer.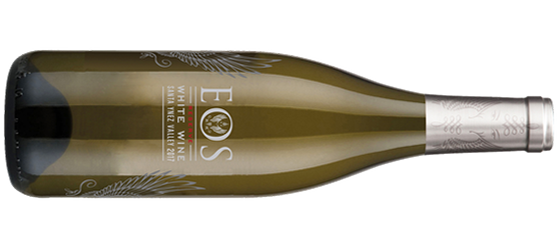 Whether you're near the Mayacamas or the Rockies, there's a hike to be had with stunning vistas and some heart-pumping exercise along the way. But you don't have to wait to reach the summit before popping open a bottle of 2017 Eos Reserve White Rhone ($30), a Santa Ynez white blend with a honeyed nectarine and lemon zest flavor that keeps you on the trail.
For those unseasonably warm spring days, you have an important choice to make: Do you go swimming in a pool or a lake? But the only choice for a post-swim refresher is the 2017 Lucien Albrecht Riesling Grand Cru Spiegel, Alsace ($37), a French riesling from the Alsace region full of spicy peach, lime, and apple aromas; an ideal way to warm the soul as you're toweling off. There's no time like springtime to dust off your bicycle, pump air into the tires, and pedal your way across the crocus buds and the tulips. You'll be surprised how far you can go, but how surprised would you be if you made it all the way to New Zealand? With a bottle of 2020 Dashwood Sauvignon Blanc ($20) at the ready, you can end your bike trek through the flowers all the way to New Zealand's Marlborough region. But Dashwood moves on its own pair of wheels: tropical and citrus fruits. It's crisp and enlivening and is the perfect reward for that long invigorating bike ride.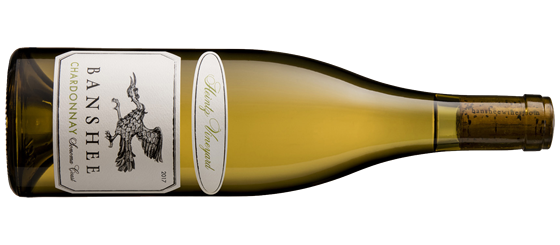 Now that you've hiked, swam, and raced away from the winter blues, it's time to celebrate the true spirit of spring with the pleasures of outdoor eating over a blanket in the grass. Don't get caught without a corkscrew; you'll need it to open a 2017 Banshee Heintz Vineyard Chardonnay ($50), courtesy of the Sonoma Coast—a wine laced with hints of coconut, mango, and lemon meringue pie. Unless of course, you're of the "rosé all day" type, in which case you'll want to watch out for the thorns on this beauty, the 2019 Foley Johnson Rosé, Rutherford, Napa Valley ($34) full of red berry and lime goodness that pairs well with anything in your picnic basket, from a charcuterie plate to a classic peanut butter and jelly sandwich.
With so much wonderful wine to celebrate springtime with, do yourself a favor: Spend less time staring out the window and more time being on the other side of it.
Follow the Foley Food & Wine Society