August is finally here! Air conditioners around the country are on full blast, dogs are walking around with their tongues hanging out, and this month we celebrate not one, but two national wine appreciation days.
As we lurch into the second half of summer, it's a good time to recognize National White Wine Day on August 4th and National Red Wine Day later in the month on August 28th.
It's as good a time as any to dive deep and stock up on some of the best whites and reds around, but if the only thing you want to dive deep into is your neighbor's swimming pool, then don't worry because we've got some of our favorite picks to share with you here.
WHITE WINES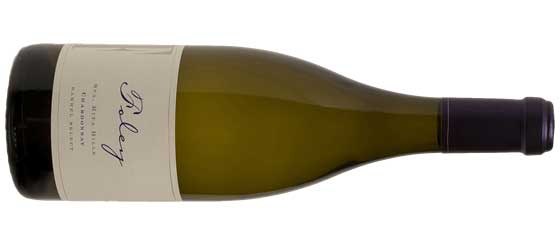 1. 2017 FOLEY ESTATES BARREL SELECT CHARDONNAY, STA. RITA HILLS
A selection of the best barrels from Foley Estate Rancho Santa Rosa Vineyard, delivering a supple, weighty white with notes of apples, lemon, and graham-cracker toast, all gliding to a lasting lime and stone fruit finish.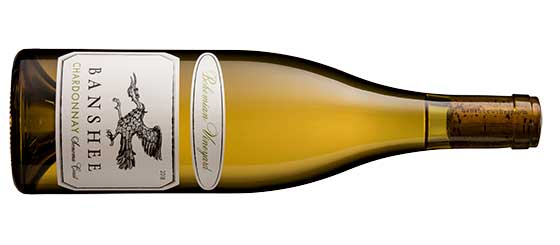 2. 2018 BANSHEE BOHEMIAN VINEYARD CHARDONNAY, SONOMA COAST
Plucked from the Bohemian Vineyard in the Green Valley AVA—a site that is situated in prime coastal territory, just half a mile as the crow flies from the uber iconic Heintz Vineyard. A bright, citrusy Chardonnay with notes of honeysuckle and fine cedar; with zippy acidity.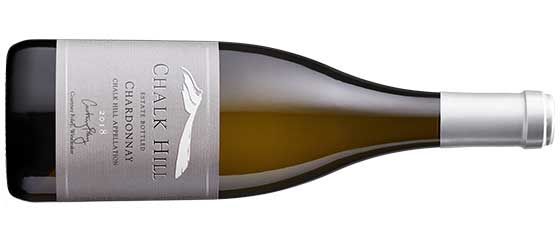 3. 2018 CHALK HILL ESTATE CHARDONNAY, CHALK HILL AVA
A classic!! This vintage earned 92 points from Robert Parker's Wine Advocate: "The 2018 Chardonnay Estate has lush scents of baked apples, honeysuckle, honeycomb and hay with notes of quince paste and almonds. The palate is medium-bodied, rounded and slightly buttery with a long, uplifted finish."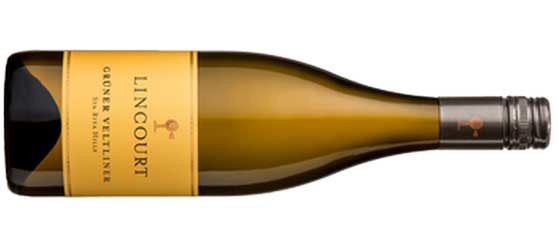 4. 2018 LINCOURT GRÜNER VELTLINER, STA. RITA HILLS
A 100% Grüner from the Central Coast! If you haven't tried it yet, you're missing out. Get ready for zesty grapefruit and tangerine aromas; a fresh peach and lemon tart finish. Just a stunner. Enjoy a glass (or two) alongside your best salad recipe.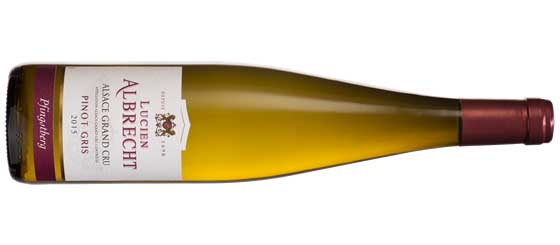 5. 2015 LUCIEN ALBRECHT PINOT GRIS GRAND CRU PFINGSTBERG, ALSACE
From a Grand Cru vineyard in Alsace comes this pear-driven, lemon-tinged, complex white, which earned 93 points from Wine Enthusiast: "Ripe, juicy yellow pear and honey carry the nose. The palate hits with a touch of sweetness that boosts the ripe pear fruit but, it is countered by zesty lemon and a pleasantly bitter streak of phenolics. The result is a rounded, powerful and concentrated wine. Drink now–2028."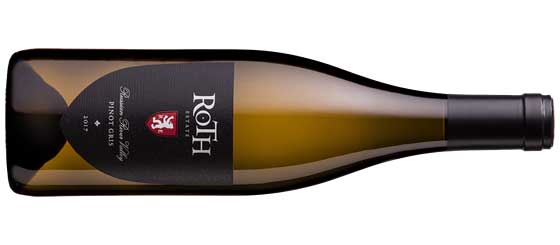 6. 2017 ROTH RESERVE PINOT GRIS, RUSSIAN RIVER VALLEY
Sure, Chalk Hill and Russian River Valley is ground zero for fantastic Chardonnay and Pinot Noir, BUT… it's also an ideal place for growing Pinot Gris, (a.k.a. Pinot Grigio) which in the Roth cellars is transformed into a tropical delight redolent of mango and pineapple on the nose with flavors of honey, melon, and peach.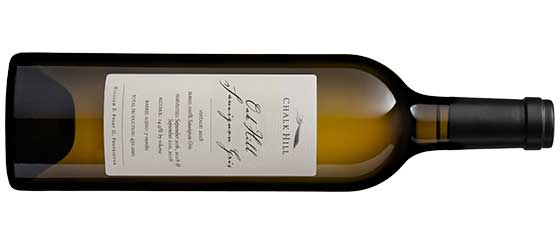 7. 2019 CHALK HILL OAK HILL SAUVIGNON GRIS, CHALK HILL AVA
A pink-hued mutation of Sauvignon Blanc, this Sauvignon Gris grape was aged seven months in 100% French Oak, all native yeast, entirely barrel-fermented and underwent bi-weekly bâtonnage (stirring of the lees), which means it is unctuous and utterly divine! This is one very special white, offering a fantastic blend of lime, grapefruit, and vanilla aromas with pops of exotic spices and lemon cream.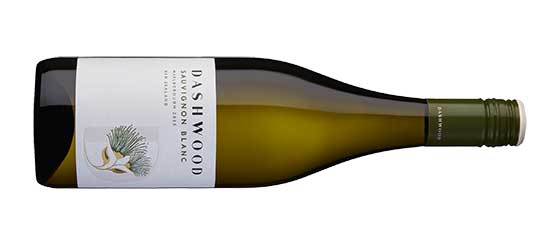 8. 2020 DASHWOOD SAUVIGNON BLANC, MARLBOROUGH
Crisp as only a New Zealand Sauvignon Blanc can be, with lemon and kiwi notes and bracing acidity, which practically demands you pair this with seafood, pasta, salads, and cheese courses.
RED WINES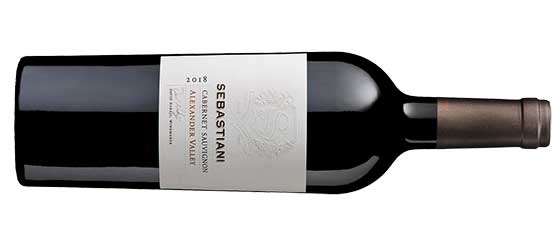 1. 2018 SEBASTIANI ALEXANDER VALLEY CABERNET SAUVIGNON
The 2018 growing season is simply one of the all-time best for North Coast California and in Alexander Valley, the picture-perfect year turned out some of the finest Cabernet grapes we've ever harvested. This 95% Cabernet with 5% Merlot is a hearty red, with sumptuous aromas of rich black fruit, cassis, vanilla bean, and offers an almost black-tea-like body with more cassis, wildberry sweetness, and elegant flourishes of oak on a long finish.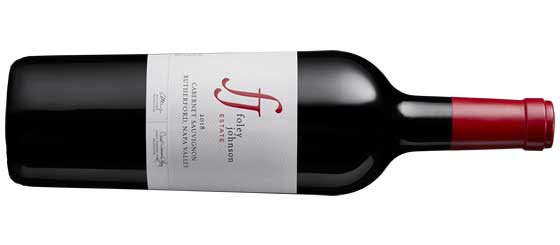 2. 2018 FOLEY JOHNSON ESTATE BOTTLED CABERNET SAUVIGNON RUTHERFORD
In Rutherford, we love to talk about the famous "Rutherford Dust," but what do we mean? We're really talking about a textural and aromatic element: red volcanic soil, which creates these heady, red-earth aromas and tannins that have a kind of earthy complexity that can only be achieved as a result of vines growing in the famous Rutherford volcanic-rich soils. Here we find cassis and black cherry aromas mingling with chocolate, giving way to those earthy, dusty tannins, framed by black olive and sage spices.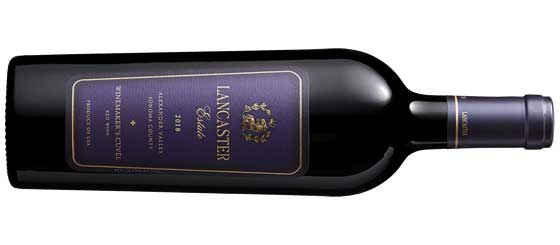 3. 2018 LANCASTER WINEMAKER'S CUVÉE, ALEXANDER VALLEY
This full-bodied red is making waves, having earned 93 points from Robert Parker's Wine Advocate: "The 2018 Winemaker's Cuvée is a blend of 69% Cabernet Sauvignon, 27% Merlot, 2% Cabernet Franc, 1% Petit Verdot and 1% Malbec. Medium ruby, it has pretty scents of Morello cherries, cigar box, lavender and pencil shavings. The full-bodied palate is approachable straight from the bottle, with grainy tannins, refreshing acidity and a long, mineral-laced finish."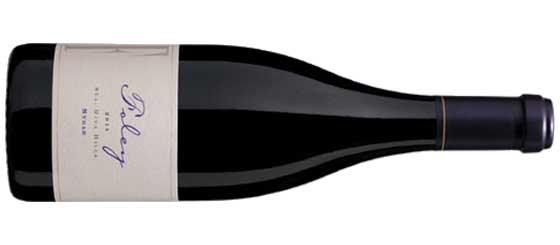 4. 2018 FOLEY ESTATES SYRAH, STA. RITA HILLS
Some of the best Syrah in all of the U.S. comes from high-elevation pockets in the Sta. Rita Hills appellation in California's Central Coast. This Syrah is, in our opinion, among the finest out there—intense flavors of dark fruits are nicely delineated, underscored by savory spices, violets, and meaty tannins with real grip. This is a steak and potatoes wine for sure.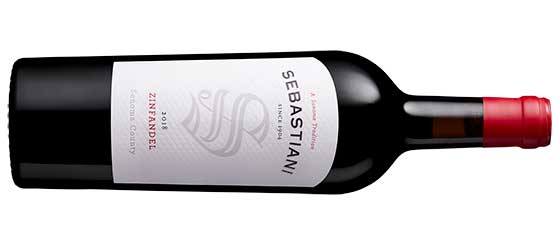 5. 2018 SEBASTIANI ZINFANDEL, SONOMA COUNTY
Is there anything more iconic than Sonoma Zin? Zinfandel is, after all, the OG grape of California and was once more widely planted than Cabernet Sauvignon. In the glass, plum and fig mingle with raspberry and lavish vanilla bean baking spices.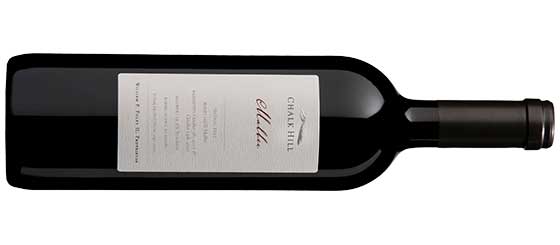 6. 2017 CHALK HILL CHAIRMAN'S MALBEC
Sourced from our 56-acre Estate West vineyard across Chalk Hill Road from the winery, this is your Saturday night Malbec, which we suggest pairing with your favorite Sinatra tune, because ya know—he was, after all, the Chairman of the Board. Getting these two 'Chairmans' together will make for a mighty good time: This dark-fruited blend with cherry, vanilla, and wood smoke aromatics is framed by fine tannins and a peppery finish. Make sure you listen to "I Will Drink the Wine"!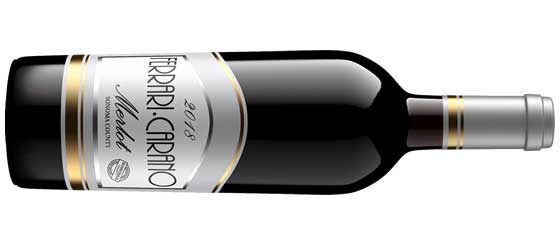 7. 2018 FERRARI-CARANO MERLOT, SONOMA COUNTY
One of our newest members of the Foley Family collection of wineries, we highly encourage you to put aside any ideas you have that Merlot should be relegated to the back seat and pull this one up front, and cruise with the top down (figuratively speaking of course). Smooth with strong berry and clove flavors; a delightfully long finish and a delightfully enjoyable red.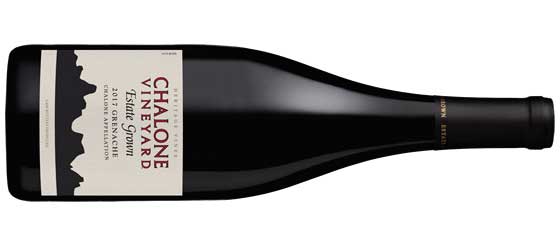 8. 2017 CHALONE VINEYARD ESTATE GRENACHE, CHALONE AVA
From grapes grown in the shadow of The Pinnacles National Monument in the Gavilan Mountains south of San Francisco, comes this stunning, gorgeous, and delectable Grenache redolent of blackberry and raspberry flavors with a potent minerality; oaky, smoky, peppery and frankly, your new best friend. Let someone else walk the dog while you savor a glass or two (or three) while contemplating the meaning of life on National Red Wine Day. To infinity and beyond!