One of the world's most recognizable wine grapes, Chardonnay has been on a wild ride over the course of its long history. The ancient variety, which originated about 700 years ago in Burgundy, experienced a massive surge in popularity starting in the late 1980s when no one could get enough of the rich, opulent style suddenly coming out of California. In the past decade, tastes have changed and the pendulum has swung back to a more elegant, balanced expression of this noble white variety.
Chardonnay is a remarkably adaptable grape, capable of producing vastly different wines almost everywhere in the world—and with its abundant sunshine, cooling ocean breezes, and ideal terroir, Sonoma County has become widely known as one of the best places in the world to grow it outside of Burgundy.
That adaptability is part of what makes Chardonnay so special: few grape varieties on the planet are capable of expressing terroir so profoundly. Wherever it is grown, it picks up the subtle nuances that are unique to that particular place. Because Chardonnay is not a particularly aromatic variety (as opposed to perfumed, floral grapes like Riesling or Muscat), it also makes the perfect canvas for any influence the winemaker wishes to add in the cellar, like oak aging to add toasty spice notes, or malolactic fermentation (during which, tart malic acid converts to softer lactic acid) to encourage creamy buttery flavors.
Without these optional flourishes, Chardonnay's natural flavors range from tart citrus and green apple to fleshy stone fruit and sumptuous tropical fruit, accented by notes of wet stone, sea salt, delicate white flowers, earth, or white truffle—depending on where it's grown. With age, these wines can develop beautiful honeyed or nutty aromas. Chardonnay can land anywhere on the spectrum from lean, crisp, and mineral-driven, to hedonistically full-bodied. In Sonoma, you can find just about any style of Chardonnay to suit your preferences.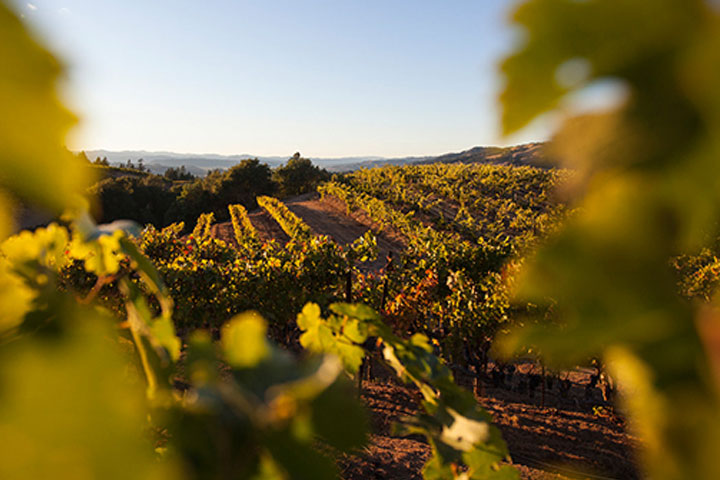 Sonoma is a large and geographically diverse region, with many sub-appellations that each has their own distinctive climate, soil, and topographical characteristics—but what they all have in common is a long, warm growing season that allows grapes to ripen perfectly each year, and varying degrees of proximity to the Pacific Ocean, which provides coastal wind and fog that lead to bright, fresh acidity in the wines. Some of the most important appellations within Sonoma County for Chardonnay include:
Carneros: This particularly cool, windy region straddles both Napa and Sonoma counties, and sits at the southernmost section of both. Known for yielding elegant, expressive Chardonnay wines with plenty of bright acidity, Carneros is a picturesque area marked by sprawling, rolling hills, and strong breezes from the nearby San Pablo Bay. Deep clay soils with excellent water retention encourage superior complexity and concentration in the wines despite their relatively delicate, refined texture. Noted wine critic James Suckling recently suggested that Carneros just might be the best region in America for Chardonnay.
Russian River Valley: Another chilly region, the Russian River Valley is also a top destination for Chardonnay makers—in fact, it's the most widely planted grape in the AVA. While Carneros is primarily cooled by winds, the Russian River Valley allows Chardonnay to retain its freshness under a thick blanket of fog brought in from the Pacific Ocean through a break in the coastal mountain range known as the Petaluma Wind Gap. These wines tend to be riper, softer, and more fruit-forward than the wines of Carneros, yet similarly elegant.
Chalk Hill: This smaller appellation within the Russian River Valley is distinctive enough to merit its own designation. Found on the western slope of the Mayacamas Mountains, the Chalk Hill AVA is distinguished by its mineral-rich white volcanic ash soils, which resemble chalk in their appearance. Chalk Hill is a bit warmer and sunnier than the surrounding regions, giving the wines a lush, appealing character and a generous texture.
Sonoma Coast: This large AVA stretches along—you guessed it—the coastal edge of Sonoma County, from the San Pablo Bay to the edge of Mendocino County. The windswept vineyards closest to the coast enjoy marine soils and crisp breezes, leading to beautiful, sophisticated Chardonnays with vibrant acidity, refreshing minerality, and a lean texture.
Alexander Valley: One of Sonoma's warmest regions, Alexander Valley is known for ripe, voluptuous Chardonnay. Long, sunny days lead to fleshy, structured wines that tend toward the tropical end of the fruit spectrum—but not without classic Sonoma elegance and balance.
***
NATIONAL #CHARDONNAYDAY FALLS ON THURSDAY, MAY 27 IN 2021. HERE ARE OUR TOP PICKS, SO STOCK UP AND JOIN IN THE PARTY, AND DON'T FORGET TO TAG US ON SOCIAL!
Follow the Foley Food & Wine Society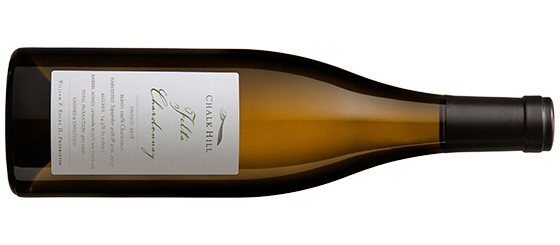 2018 Chalk Hill Estate Chardonnay, Chalk Hill AVA (92 points, The Wine Advocate)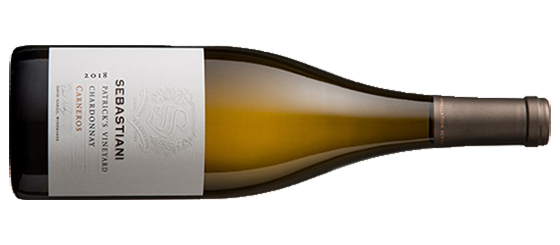 2018 Sebastiani Patrick's Vineyard Chardonnay, Carneros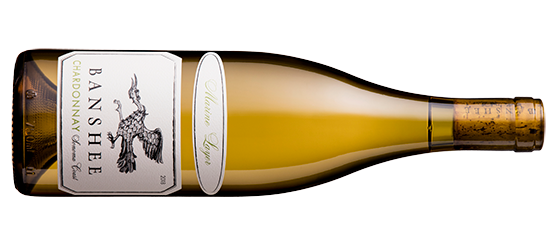 2018 Banshee Marine Layer Chardonnay, Sonoma Coast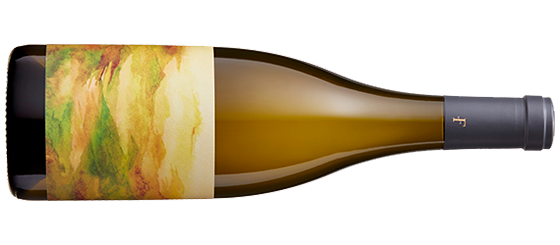 2018 Foley Sonoma Winemaker Series Chardonnay, Alexander Valley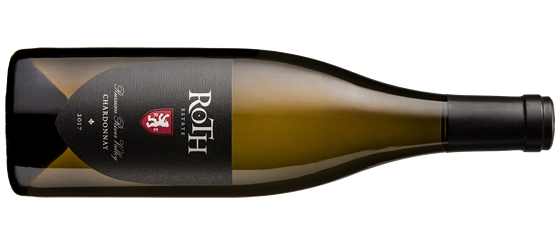 2017 Roth Reserve Chardonnay, Russian River Valley (91 Points, Year's Best Chardonnays – Wine & Spirits)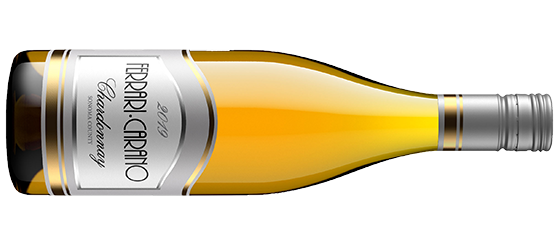 2019 Ferrari-Carano Chardonnay, Sonoma County