Editor's Note: The below article is part of our ongoing #StayAtHome series, presented to help inform and entertain our readers as we all practice social distancing and take comfort in our homes. Be sure to follow us on Facebook, Instagram, Twitter, and the Foley Food & Wine Society app, to be alerted to new #StayAtHome content when it's published.
Like so many of you, Foley Family Wines is doing our part to stop the spread of COVID-19 by hunkering down, with all our tasting rooms closed until further notice. And like so many of you, we prefer to do our hunkering down with a fine bottle of wine!
Since you probably have a lot more time for reading now, this is a great opportunity to enhance your wine education. We have compiled a list of some of our favorite wine books, along with suggestions for how to enjoy them alongside a glass (or three) of wine. And if you're running low, you can have more wine shipped to you safely at home!
WHEN YOU WANT A DEEP DIVE:
The Sommelier's Atlas of Taste: A Field Guide to the Great Wines of Europe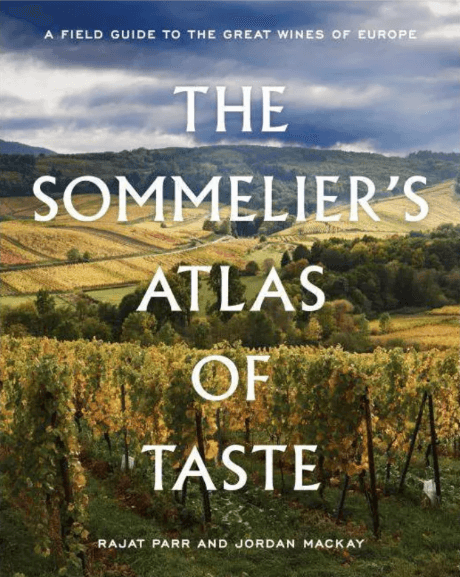 Why we love it: This engagingly written, remarkably detailed release from star sommelier Rajat Parr and seasoned wine writer Jordan Mackay goes deep into the vineyards of Europe's most important wine regions to discern the subtle differences among the wines produced there. And we don't just mean Barolo versus Barbaresco. Parr and Mackay delve into the variations in taste like no one has before to root out what distinguishes each of Barolo's finest individual crus. While there is a lot of information here, it is presented in a straightforward, eminently readable way that will appeal to serious connoisseurs and amateurs alike.
What to drink while you read it: Do you have two wines in your cellar that are from different sub-appellations of the same European region? Open a bottle of each and sip them side-by-side as you read about the nuances of, say, Saumur-Champigny as compared with Chinon.
When You Want Just the Basics:
The New Wine Rules: A Genuinely Helpful Guide to Everything You Need to Know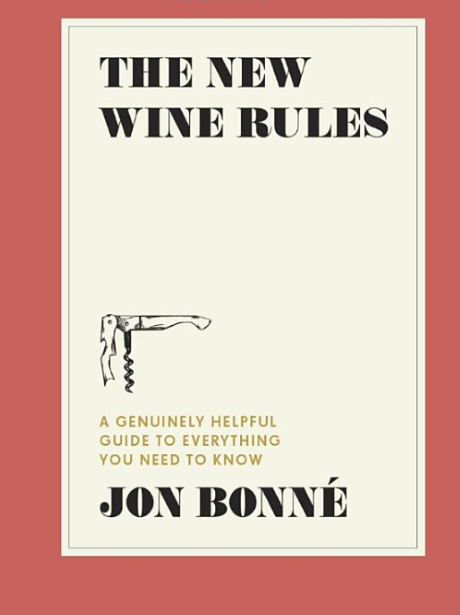 Why we love it: When you've got a lot on your mind, as many of us do these days, sometimes you just want to keep things simple. The good news is that wine does not have to be complicated! Jon Bonné has rewritten all the old, outdated wine rules for the modern drinker who doesn't like to take wine—or life—too seriously. This is written with the novice in mind, but any wine lover will enjoy this breezy, informative, and beautifully illustrated read.
What to drink while you read it: That special bottle you've been saving for a special occasion. Bonné doesn't believe in letting your prized wines sit around collecting dust for a moment that may never materialize. Instead, make today a special occasion by popping open a great bottle!
WHEN YOU WANT AN ENTERTAINING READ WITH A SIDE OF WINE: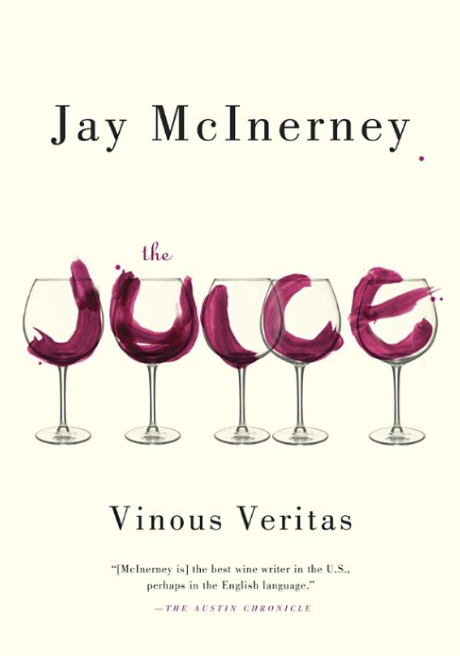 Why we love it: Jay McInerney is the master of the witty, provocative wine essay. The author better known for his book Bright Lights, Big City is also a serious wine aficionado and bon vivant whose stories take readers on a whirlwind romp through the world of wine. McInerney manages to sneak in quite a bit of information while unwinding his engaging tales, but his writing is so entertaining, you won't even notice you're learning.
What to drink while you read it: McInerney's writing captures the essence of pure hedonistic pleasure. We love to read his writing while luxuriating in the wines that make us feel happiest—might we suggest some bubbles?
WHEN YOU'RE A VISUAL LEARNER:
Wine Folly: Magnum Edition: The Master Guide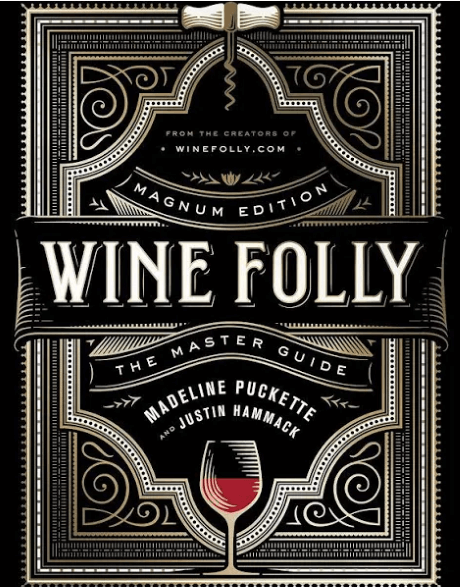 Why we love it: If you love charts, diagrams, and illustrations, this is the wine book for you. Visual designer and certified sommelier Madeline Puckette brings the wine world to life in vivid color with a beautiful book that breaks down the basics in a remarkably digestible way. This fun and informative guide will tell you—and show you—everything you need to know about wine, and nothing you don't. The best part is that there is zero pretense here; you'll feel like you're simply having a chat with a knowledgeable friend.
What to drink while you read it: That wine in your cellar that you've been avoiding because you don't really know much about it. Maybe it's a grape variety you've never heard of, or an unfamiliar region; whatever the case, Wine Folly will help you demystify it and get comfortable.
WHEN YOU CAN'T GET ENOUGH OF CALIFORNIA WINE:
Judgment of Paris: California vs. France and the Historic 1976 Paris Tasting That Revolutionized Wine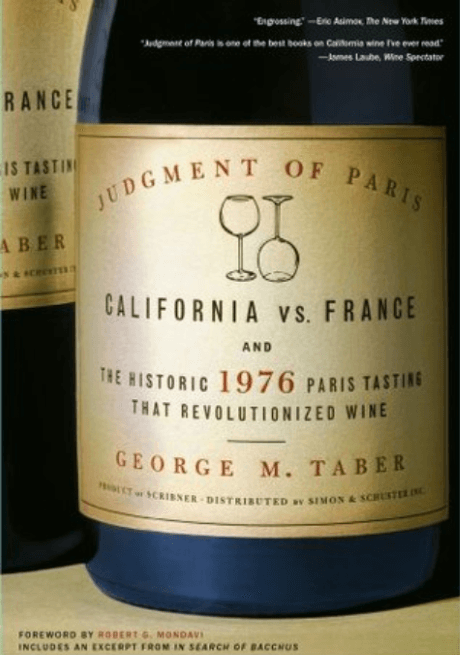 Why we love it: This is the almost unbelievable story of how California earned its place among the world's most revered wine regions (and our own Chalone fairs prominently in the story!). It seems hard to imagine now, but back in the 1970s, European wine experts scoffed at the thought of California wines going up against the best of France in a competition—it was so preposterous, in fact, that only one reporter showed up to cover the event. This is his captivating account of the incredible events that transpired.
What to drink while you read it: Your favorite wine from one of Foley Family's California producers, particularly Chalone! If your supplies are running low, we are happy to ship to you from our online shop. Happy reading (and drinking)!
This could be you…